NOW OFFERING FINANCIAL AID!
ENROLL NOW – Call today and change your life! Have a new career in less than a year!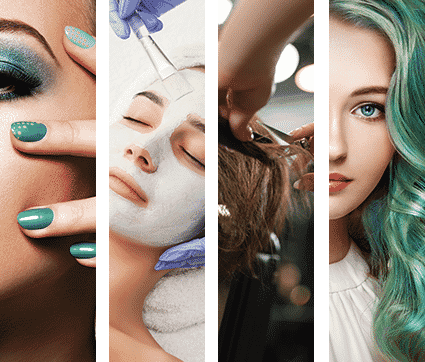 Southwest Michigan Beauty School
The profession of Cosmetology offers many advantages as a career. . . . . . for both men and women. It is the type of work that affords you the opportunity to meet people, express creativity, and derive a great deal of personal satisfaction.

A career in Cosmetology offers both part time and full time employment, to suit a variety of needs. Employment opportunities are plentiful, and can be found around the corner, in large cities, small towns or right at home in privately owned salons. Unique employment opportunities are found in summer and winter resorts, cruise ships and government bases at home and abroad.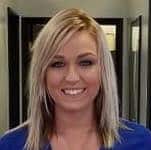 "I was super nervous to start a new school, I didn't know what to expect. Reyna and her husband, Frank, welcomed me with open arms. She stood right next to me and helped me learn and grow into the cosmetologist I am today. She would challenge me and ask me questions to get my brain working on how to solve the issue I was facing, whether it be what haircut am I going to do? or what color technique I was planning on applying. Thank you to SWM beauty school for allowing me to bloom into the stylist I am today."